Episode 298: Behind the Scenes of our Quarantines with Ceri Payne
My guest today is Ceri Payne. Ceri created a successful life coaching practice while parenting three teenagers, teaching special education full-time, and supporting her husband in his demanding career. 
Ceri coaches mompreneurs in private one-on-one sessions to create the life they love while making money in their business/career. She teaches how to have both successfully, without sacrificing relationships, sleep, or motherhood.  Ceri helps clients identify their priorities, organize their time, create and plan schedules so they can make progress towards their goals in both their business and motherhood. 
Today we are giving an update on what you need to know about Covid-19 from my family member who is a pediatrician. Ceri and I continue on talking about how are lives look during the quarantine, our words of advice for overwhelmed homeschool moms, and her best tips for shifting your thinking during times like this. It's a powerful, constructive episode that I hope you enjoy.
Show Notes: 
Free PDF – Ten Quarantine and Mother Approved Service Ideas that Support Academic Learning  https://organizedlife.coach/freebie-service/
Facebook LINK – https://www.facebook.com/ceri.organizedlife.coach/
IG Link https://www.instagram.com/organizedlife.coach/
Website https://www.organizedlife.coach/
I'm offering a free life coaching session for people during this time of uncertainty.  If they would like to take me up on that opportunity they can schedule with me at https://calendly.com/ceri-1
This Show is Sponsored by…
For the first time ever, Nobel Peace Prize Laureate His Holiness the Dalai Lama addresses children directly, sharing lessons of peace and compassion, told through stories of his own childhood. Penguin Books presents his upcoming book The Seed of Compassion.  It's a beautiful children's book that is the perfect addition to your quarantine bookshelf.
And…
Pink eye is literally the most dreaded diagnosis is my house. Not only is it uncomfortable, but it keeps us quarantined for days on end. That's why I'm so glad I found out about Relief Products, featuring Pink Eye Drops. Stay Healthy, Naturally® with PinkEye Relief®, from The Relief ProductsTM. Available at Walgreens. Visit www.TheReliefProducts.com today and enter promo code "Podcast" at check out for 50% off (offer) on your order today! Offer expires June 1st.
And…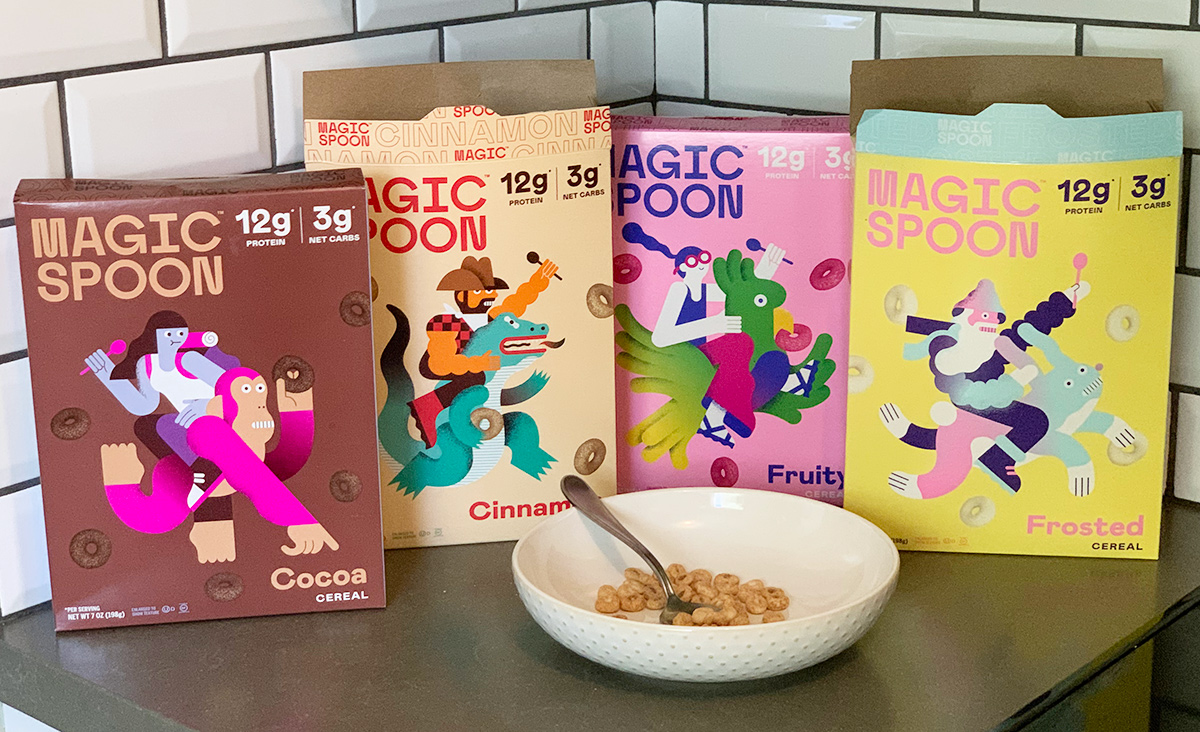 This episode is sponsored by Magic Spoon, a new cereal company that's discovered a way to
recreate your favorite childhood cereals with 0 sugar, 12 grams of protein, and only 3 net grams of carbs in each serving. Magic Spoon offers 4 flavors based on the all-time classics: Cocoa, Fruity, Frosted, and Blueberry–plus a variety pack that lets you try them all. Go to magicspoon.com/EMP to grab a variety pack and try it today! And be sure to use our
promo code EMP at checkout to get free shipping. And Magic Spoon is so confident in their product, it's backed with a 100% happiness guarantee— so if you don't like it for any reason, they'll refund your money, no questions asked. We thank Magic Spoon for sponsoring the podcast.
Podcast: Play in new window | Download
Subscribe: Google Podcasts | Stitcher | RSS