Episode 371: Adventuring from Home with Miranda Anderson
A favorite guest is back… Miranda Anderson! As a speaker, teacher, podcast host and author, Miranda Anderson provides tools and inspiration for women to live a creative, adventurous, and intentional life. Starting out as a lifestyle blogger in 2007, Miranda now offers thousands of weekly listeners of the Live Free Creative podcast something new to think about, feel and DO as they move toward living the life of their dreams. In 2018, she published 'More Than Enough' to chronicle her family's 12-month no-shopping challenge that both shaped their perspective and family culture, and informed some of her most popular content on sustainability and intentionality. Since then, she's hosted online courses, creative retreats, and in-person workshops in her efforts to help those 'go-getter at heart' women who feel stuck by circumstances live a life more aligned with their dreams and values.
Show Notes: 
Previous Episode with Miranda from 2017!
Website:
https://livefreecreative.co
Podcast:
"Live Free Creative" https://livefreecreative.co/podcast/
This Show is Sponsored by…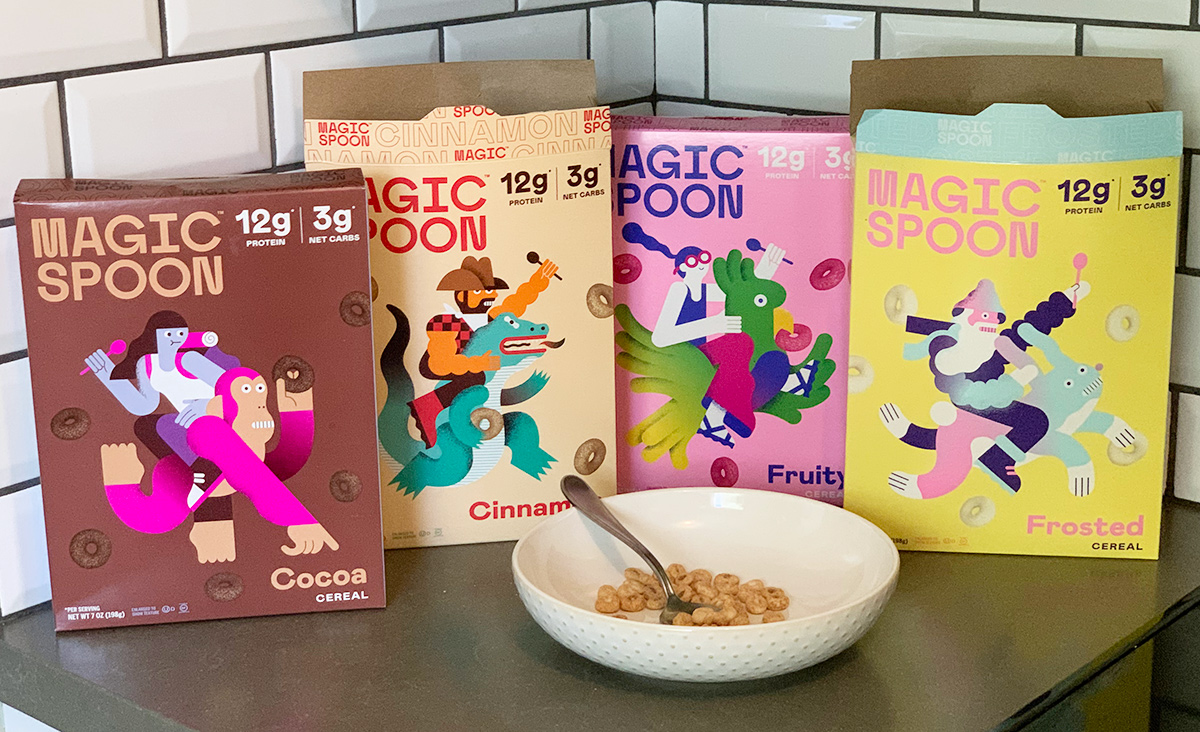 This episode is sponsored by Magic Spoon, a new cereal company that's discovered a way to
recreate your favorite childhood cereals with 0 sugar, 12 grams of protein, and only 3 net grams of carbs in each serving. Magic Spoon offers 4 flavors based on the all-time classics: Cocoa, Fruity, Frosted, and Blueberry–plus a variety pack that lets you try them all. Go to magicspoon.com/EMP to grab a variety pack and try it today! And be sure to use our
promo code EMP at checkout to get $5 off a variety pack! And Magic Spoon is so confident in their product, it's backed with a 100% happiness guarantee— so if you don't like it for any reason, they'll refund your money, no questions asked. We thank Magic Spoon for sponsoring the podcast.
Podcast: Play in new window | Download
Subscribe: Google Podcasts | RSS